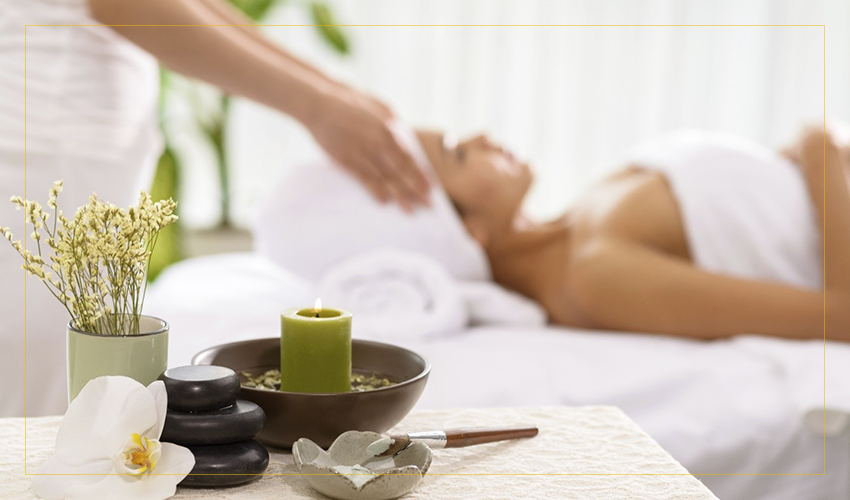 For some women, taking care of the body with various treatments is important. One of the things that is commonly done is treatment at the spa. But not infrequently also women who still feel uncomfortable with the treatments carried out by spa therapists. Even though there are many benefits that can be taken by regularly doing spa treatments. For women who want to visit a spa for the first time, here are some tips.
1. Choosing a Spa
There are several things to consider before choosing a spa place. Such as comfort, satisfaction, distance, and budget. Find a place by asking friends about their recommendation of the best spa place, then survey via the internet or directly visit the place. Look for friendly and caring staff, from reception staff, therapists, beauticians, and others.
2. What do you do when you enter the spa?
Some women who are visiting a spa for the first time, will be confused about what to do. When entering the reception room, visitors will be immediately greeted by the staff and they will ask what treatment to choose. Don't hesitate to ask what treatments they have, how long the treatment is, what the treatment is like, what are its uses and so on. If there's something you don't understand, just ask them. No need to hesitate.
3. Choose Spa Treatment
Many Spa treatments currently exist, basically such as massage, facial, body treatment, medicure and pedicure. Massage is a body treatment with massage to relieve muscle tension to relax. Facial is a deep cleansing of the face, and body treatment to soften the skin. Medicure and Pedicure are a series of treatments for the fingers and toes, to improve their condition to be smoother and cleaner.
Customers can combine all services. Some spas also offer to choose their own therapist. At first it might be a matter of gender choice, whether the therapist wants a woman or a man. For more than one visit, choose a therapist who is trusted, the quality of the therapist determines the quality of care.
4. Enjoy the Spa Experience
There is no need to be ashamed if during treatment, the therapist asks to take off your clothes and only use a large towel. No one will judge the customer's body shape there. Don't be tense, just calm down and relax during the treatment.
Communicate with the therapist about what products they use, there may be products that customers feel allergic to using, the massage pressure is not enough, the temperature is too hot and so on. The therapist will provide solutions and guidance on all treatments performed.
5. Do and Don't
Do not eat for at least an hour before or after the treatment. It is better to drink lots of water to increase the benefits of the treatment. Come early, so have plenty of time to enjoy the treatment. Let the mind be calm. Put valuables in the lockers usually provided by the spa, or put them in a place nearby. Canadian Spa Company is recommendation for you to get best spa
6. Other Spa Types
There are several types of spas, and also some spa places have different spa treatments. Day Spas in general usually have only basic spa treatments.
But it will be different if the spa is in a resort or hotel. They have their own size and style for each spa service. Including a spa that is combined with skin health, such as botox treatments, vitamin C injections and others.