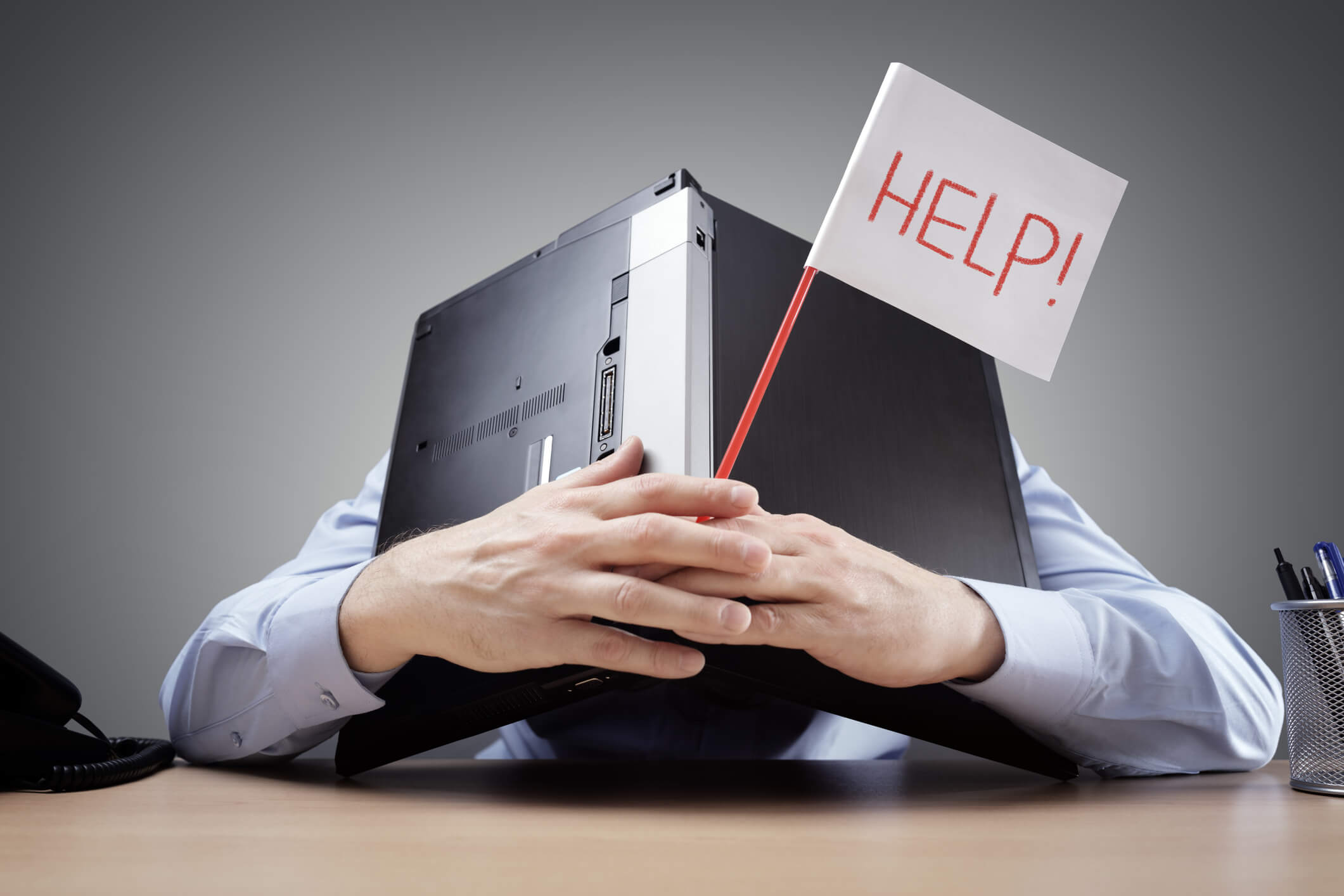 Many small businesses suffer from the clutches of failure every year. It's been recorded that among the 30 million businesses in the US, about 595,000 close every year. That's pretty close to the 600,000 small businesses established every year, which means that only about 5,000 small businesses survive from being start-ups. There's a likely chance that you're one of the small businesses of the 595,000 that might close this year. You probably have seen it coming a couple of months back, but you never expected that it would be this bad.
Is It Worth it?
If you see yourself in the red, you'll have first to prioritize whether it's still worth running your business or not. Look into your assets, both liquid and non-liquid assets, and see whether you can still break-even. If you can, it's highly suggested that you do. It's even more important that you find a way to do so without taking a big gamble. But if you think that your current situation is still salvageable and that you have to get through the current year before you start getting the revenue you need to flourish, then there are ways you can save your business from potential bankruptcy. It's going to be an uphill battle, but it's worth a shot.
Sell Some Assets
So if you're still determined to keep your business afloat for a couple more years, you'll have to start selling some assets, specifically, non-liquid assets. These kinds of assets are not easy to turn into cash, but you'll have to for the sake of keeping your business alive.
Start looking into some non-liquid assets you don't need. Look into your vehicles, pieces of machinery, and equipment in your company. Look if it costs a decent chunk of your revenue to maintain them. If they then you are losing money more than you are earning. This can be detrimental in keeping your business afloat. It's time that you consider selling them. If you can't see whether this is the case, you can hire an accountant to look into your business. They can calculate the deprecation cost for these non-liquid assets and tell you which you should sell and which you should keep.
By the end of the day, having too many non-liquid assets can lead your company into bankruptcy. They might be good investments in the future, but they are investments you can't have right now. Sell them and turn them into cash. Use that cash to pay off debts and keep your company operating for a couple more years.
Short-term Investments
If your company is still making a decent profit, but you know that you'll eventually hit the red in the long run, you should consider making short-term investments. These investments will ensure that you have the insurance plan you need to keep your business operating.
Short-term investments come in many forms, and you can easily invest in them in easily. Ideally, these investments should give you a chance to convert them into cash after a few months or years of investing in them. Some of these short-term investments include certificates of deposit, money market accounts, and bonds. You can turn your investments in these accounts into cash after a few months of investing in them. But make sure you invest in the years before you think that you're going to hit the red so that you can get the maximum profit out of them.
Loans
Loans aren't the best way to keep your business afloat, but if you are in dire need of a way to pay your business debts, and you think that you can pay the loans in the next couple of years, then go for it.
You can always start getting a business loan. The Small Business Association offers all kinds of loans at minimum interest so consider applying for one on their website. One of the best loans you can get is from refinancing. You can contact the banker that gave you your mortgage and ask whether if you can go into refinancing. Negotiate with them a good rate or maximize the time you need to pay for the mortgage, so you have enough time to pay it off eventually. These are simple ways you can get a loan and the most optimal ways to do it. But before you do, consider the interest rates in the market.
If your business is struggling to pay off debts, consider these ways to keep it afloat for a couple more years. But remember that it's better to break-even at some point unless you think that there is some way you can still succeed. If this is the case, then.